Visit our Facebook page: www.facebook.com/Vonpeta​

PUPPIES
Please click here for latest information regarding availablity of puppies
ZIPPER TEE DOO DAA .... DOO DAA DAY!!!
Great night at Dogs SA to pick up Zips final points...... Congratulations to Judy, Andrew & Wayne O'Loughlin from Arkahla Kennels on gaining Zippy's Australian Champion title. Handled by her "real" dad for her final points (you should have seen the smile on his dial) for her title. Zip can now be known as Australian *Champion Vonpeta Zipper Tee Doo Daa AZ (Dogs SA pending). Vonpeta's home bred Champion - NO 38!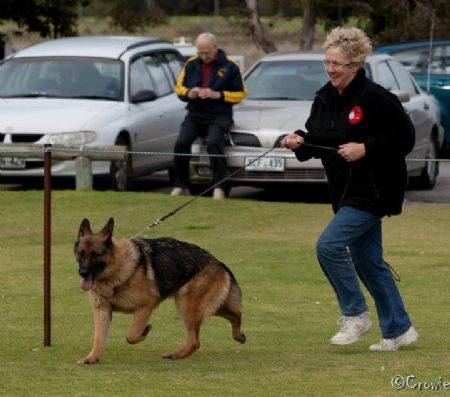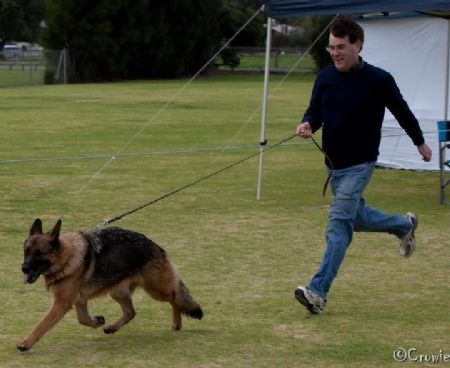 Dogs SA Membership Number: 5000007110
Members of the GSDC of SA and Dogs SA. Vonpeta Kennels feed only ADVANCE and are proud ADVANCE Ambassadors.
129250 Visitors